Sigma Business Center is part of an important real estate complex of Cluj – Napoca along with Sigma Shopping Center. Their emergence is closely linked to the request coming twenty years ago, from a core of companies that are still our customers since then. They proposed to make use of the real estate assets of Electrosigma SRL which until 1998 was involved in the production of electronic equipment and appliances and to provide them with space where they could carry out their activity in optimum conditions. Thus, it started the transformation of the former "IEIA building" into one of the most modern business development sites in Transylvania under the name SIGMA CENTER.
During the last twenty years, Sigma Business Center has continuously adapted to meet the changing needs of clients and employees in the building as a priority.
Developed as a response to the demand of some companies for modern office spaces in which to carry out their work, the buildings have been continuously modernized and our services improved by catering to the real needs of our tenants.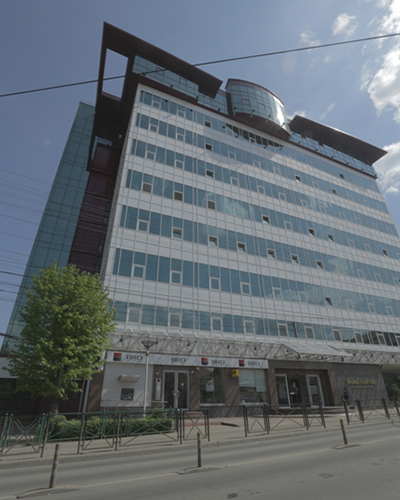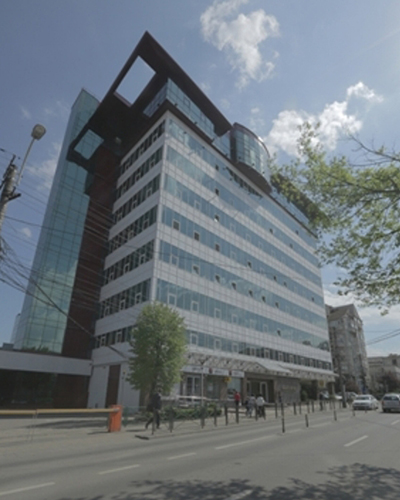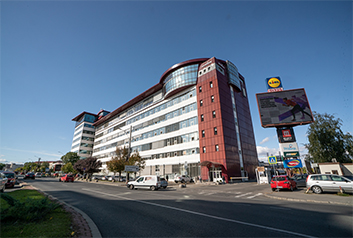 Sigma Business Center is part of an important real estate complex of Cluj.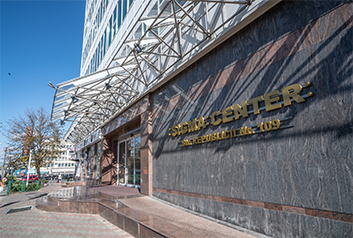 The building is served by 350 on-ground parking spaces.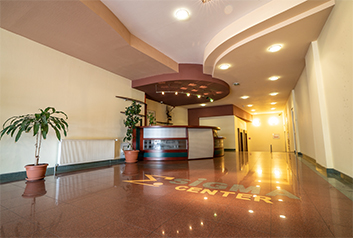 The multi-functional real estate complex consists of three buildings which totalize 23,850 square meters. 2 offices building with 15,500sqm and 6,000sqm shopping center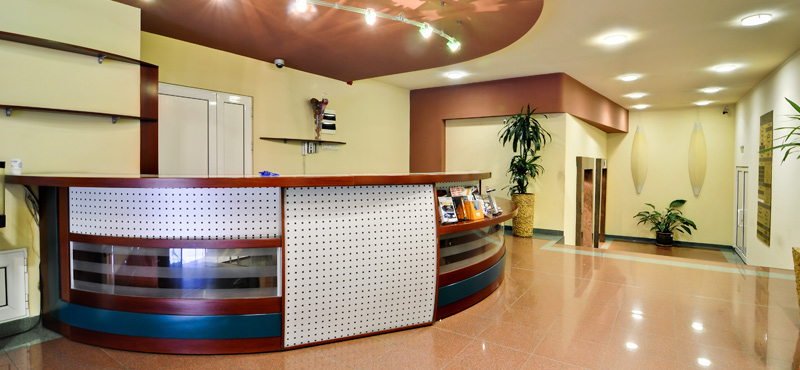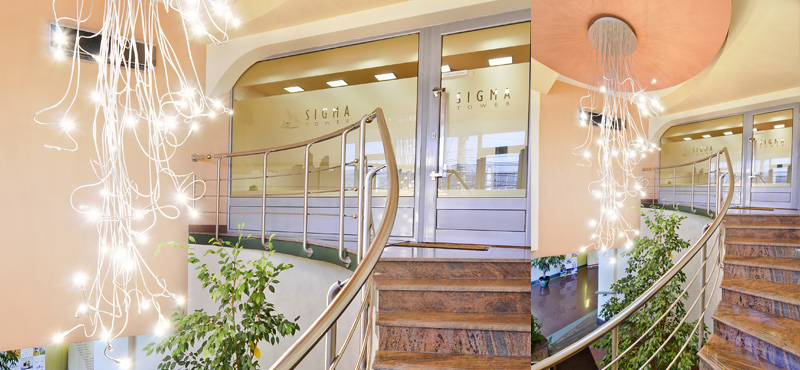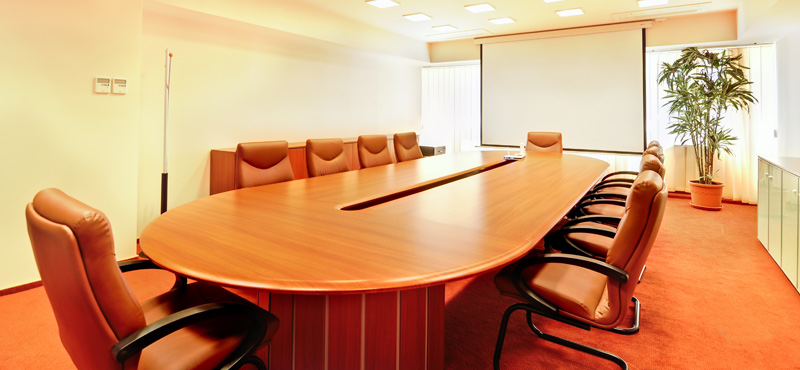 Comfort is very important that is why all the rented spaces in the office center benefit from administration services and utilities on the common spaces:
controlled access

surveillance and security 24 hours a day

cleaning and maintenance

heating and air conditioning

electricity
Cluj-Napoca is considered the capital of Transylvania, the most vibrant cultural city, an educational and training hotspot at all levels, a prosperous business and an economic center.

Over the last few years, the city has experienced an exceptional effervescence, becoming a regional development pole in the light of the complexity of the services it can cover, particularly due to the well-trained workforce. It has a population of 350.000 permanent residents and a further 80.000 students in Cluj universities.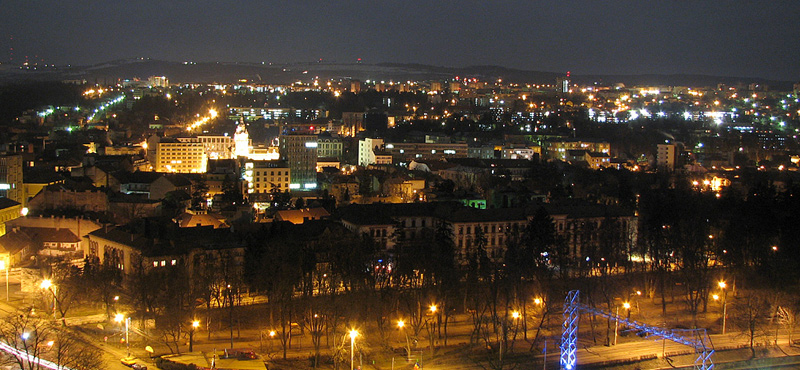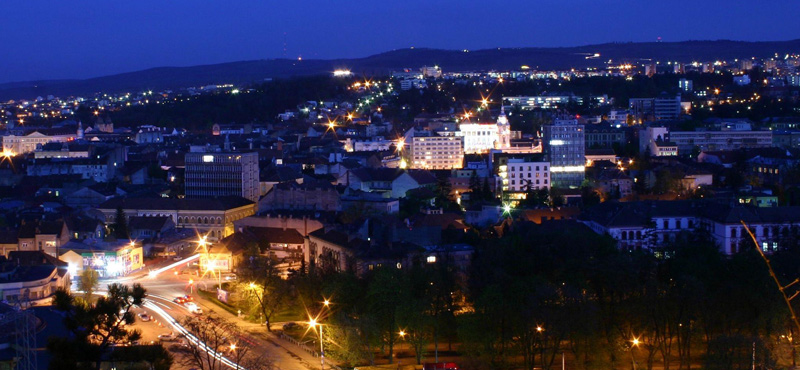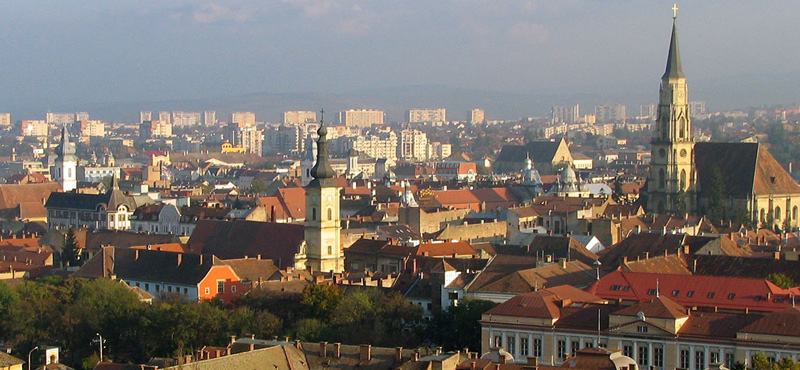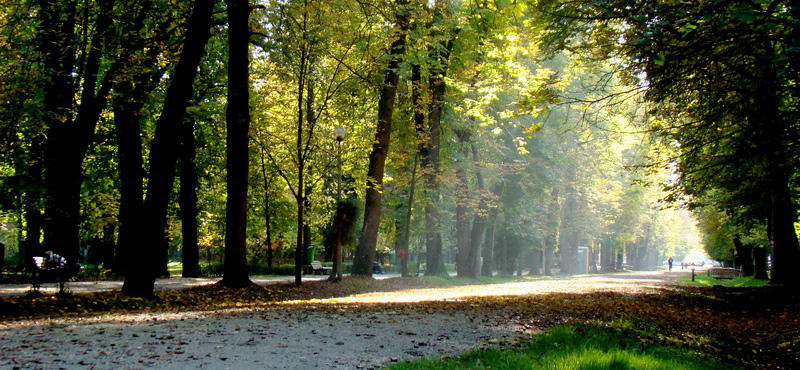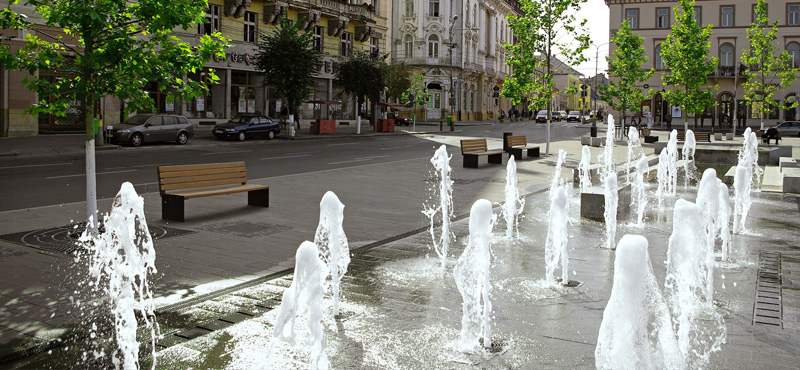 When using a private car, parking is available in the SIGMA CENTER parking lot.
Short walking distances until important attraction points of the city.
By public transportation – buses 35, 43, 43B, 43P, 45, 50, 46, 46B. Bus station is located at a 100 meters distance.